Igatpuri's mild climate, picturesque historic fort, waterfalls, and imposing mountains make it the perfect destination for a stress-free getaway. Come check out some of its best attractions.
Bhatsa River Valley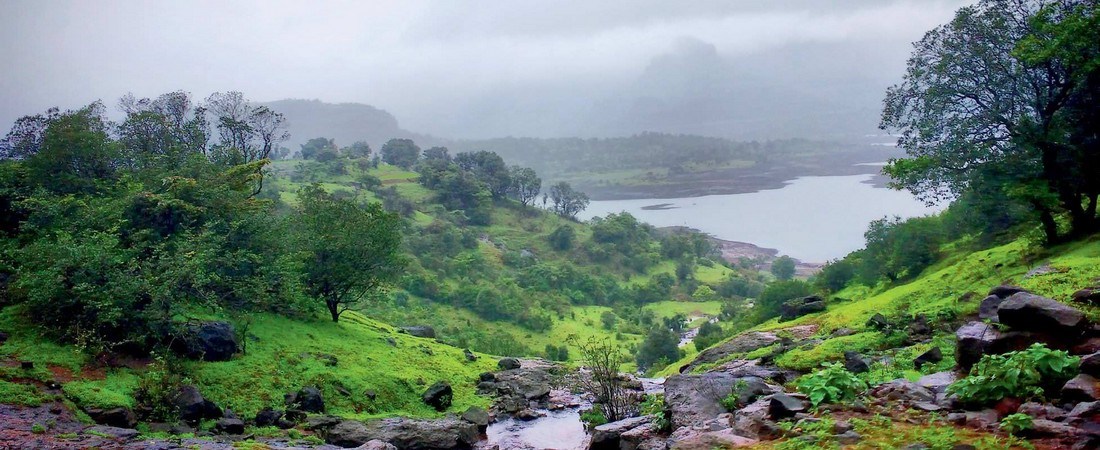 The Bhatsa River basin, which also serves as the terminus of the Ghat, is home to the Bhatsa Valley, a paradise for hikers. You will first encounter this stunning river while traveling from Mumbai, which captures your attention and captivates you. Due to its picturesque foliage, this site is well-known among hikers and campers. When you want to unwind after a day of excitement, there are many Igatpuri villas for rent close by. A stunning pool with luxurious, submerged seating, stretching with exceptional views of valleys and lush foliage, can be found at the 4BHK Casablanca Villa in Igatpuri. Unwind in a gorgeous hammock by the pool next to an architectural wonder with chic interior design, a comfortable gazebo, and soft furniture.
Tringalwadi Fort
The Tringalwadi Fort, one of Igatpuri's most well-liked tourist attractions, is situated at a height of 3000 feet above sea level. The fort, which is situated behind the Ghatandevi Temple, is renowned for offering sweeping panoramas of the surroundings. Both hikers and trekkers visit the fort. One of the fort's distinctive qualities is that the top fort resembles a turban, and you can see the entire mountain range from the fort's summit. Another attraction for tourists is a lake nearby that has a Hanuman temple. Consider this to be among Igatpuri's most captivating vistas. Ecstasy Villa is one of the villas in Igatpuri, 40 minutes away. This four-bedroom home boasts being centrally located with views that will soothe your eyes up to the horizon.
Kalsubai Peak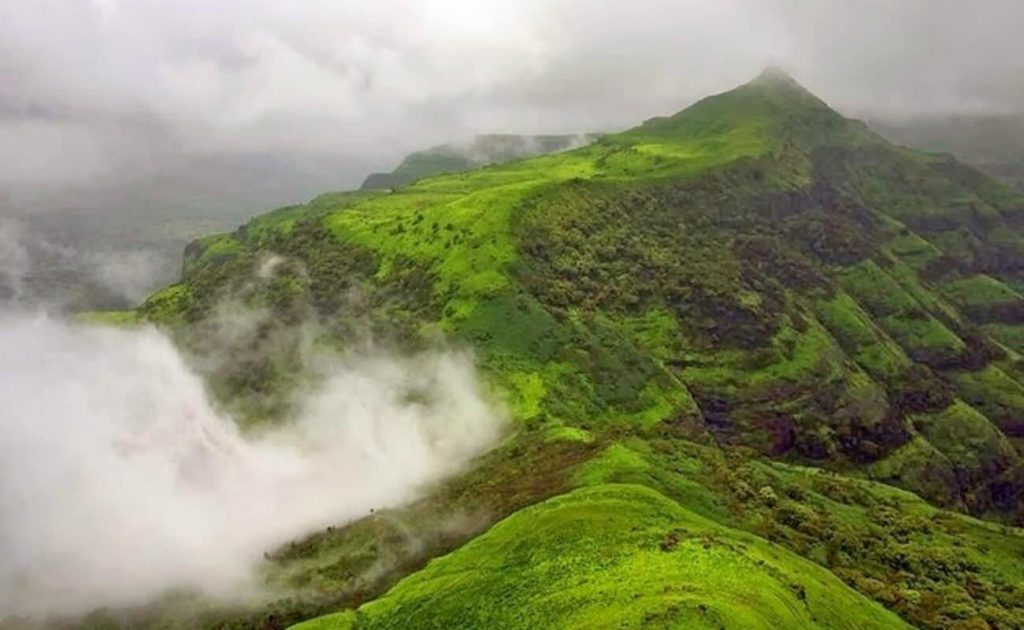 The Sahyadri Ranges and Maharashtra's highest point is Kalsubai Peak, which rises to a height of 5400 feet. Some refer to it as Maharashtra's Mount Everest as a result. It's 32 kilometers from Igatpuri. Hikers and those who enjoy the outdoors frequently travel to this location. The hike is not too challenging. The Kalsubai Temple is accessible to hikers as well. It shows Bhandardara as well. Many Igatpuri villas for rent are available within an hour, and Brickstone Villa, a rustic 4 BHK villa with contemporary amenities and your private pool to complete the outdoor space where you can unwind while taking in the views Igatpuri has to offer, may help you fall into the dreamy island of fantasy. You will experience the most peaceful environment on the terrace throughout the entire year.
Camel Valley
Igatpuri's Camel Valley is the perfect picnic location for people seeking to unwind and unwind in the middle of nature. There are numerous waterfalls nearby that attract visitors. A must-see landmark in the well-known Camel Valley is where five distinct waterfalls from diverse sources collide in one place. It is understandable why Camel Valley is one of Igatpuri's most breathtaking tourist destinations. This site can be seen visible from the train. Bhatsa River Valley, the Camel Valley may be reached on the right. Only a few kilometers separate Camel Valley from Bhatsa River Valley. One of the most well-liked tourist destinations in the hill resort of Igatpuri near Mumbai is Camel Valley.
Depending on the season, river rafting, and river crossing are also popular activities, and the villas in Igatpuri price ranges depending on the season.