One of the most well-known beaches in Goa is Candolim Beach in North Goa. The calmest beach close to Aguada beach, most visitors to Goa enjoy visiting Candolim Beach because of its tranquil surroundings. One of Goa's top beaches, Candolim Beach acts as a gateway to the state's several notable beaches. While lovers of water sports can try their hand at parasailing and water skiing, the beach close to Fort Aguada is frequently quieter and better for relaxing. The beach is well-liked by tourists who are only in town for a short while.
Along the Candolim-Calangute Road, which is dotted with shops and restaurants, tourists can shop and eat. People seeking a tranquil setting to stay in Goa frequently choose a villa close to Candolim Beach. Another characteristic of Candolim Beach is the ship River Princess, which has been stranded there since 2000 and is now a popular destination for tourists.
It's no surprise that Candolim attracts so many tourists each year. This intriguing city offers a plethora of exciting activities. There will never be a busy time here, whether you choose to see tourist sites or try more action-packed events. If you're ready to explore Candolim's streets, sign up for one of the finest tours & day trips available. A local expert will show you the most prominent sights.
Heritage Tour to Goa Forts and churches
Scuba Diving Grand Island, Parasailing
Private tour of the Butterfly sanctuary and spice plantation.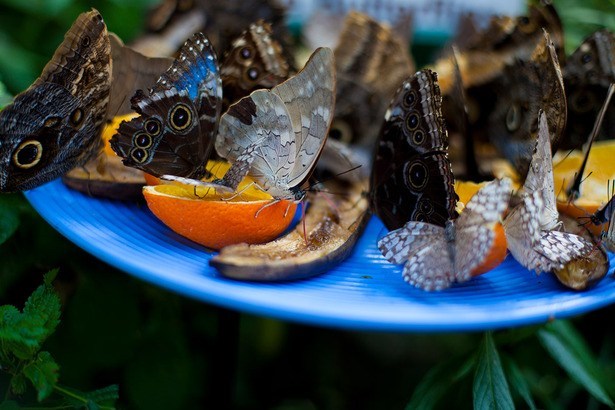 Bungee Jumping
Water Sports: Diving, Jet skiing, bump rides, banana rides, parasailing, water skiing and windsurfing.
This beautifully pleasing 4BHK villa in Candolim will captivate you with its décor. This villa in Candolim, which features a sprawling yard and magnificent bedrooms, is ready to host your party group. Aqua Beach is a private pool villa in Candolim where you can relax and unwind before heading to the beach for a great night of fun and entertainment.
WOODLOCK APARTMENT IN CANDOLIM
A 2 Bedroom Apartment situated in Woodlock Apartment in Candolim is in a gated society in the hub of Goa. The vivid lawns here are bathed in golden sunlight, and the turquoise pool waters are appealing enough to make you enjoy dipping your toes in them. This apartment boasts comfortable bedrooms and balconies that look like majestic sunsets. Head to this spacious apartment for the most relaxing staycation.
A cozy three-bedroom pool villa nestled in the heart of Candolim. A short drive will take you to the beach, which is just around 3-4 minutes away. It's a perfect home if one would like to relax and enjoy what Goa has to offer- beaches, shacks, bars, pubs, and barbecue sessions with your loved ones. With spacious rooms and a living area to comfortably accommodate 8-10 persons, this home is just the right size for a family or group looking for a memorable Goan vacation.